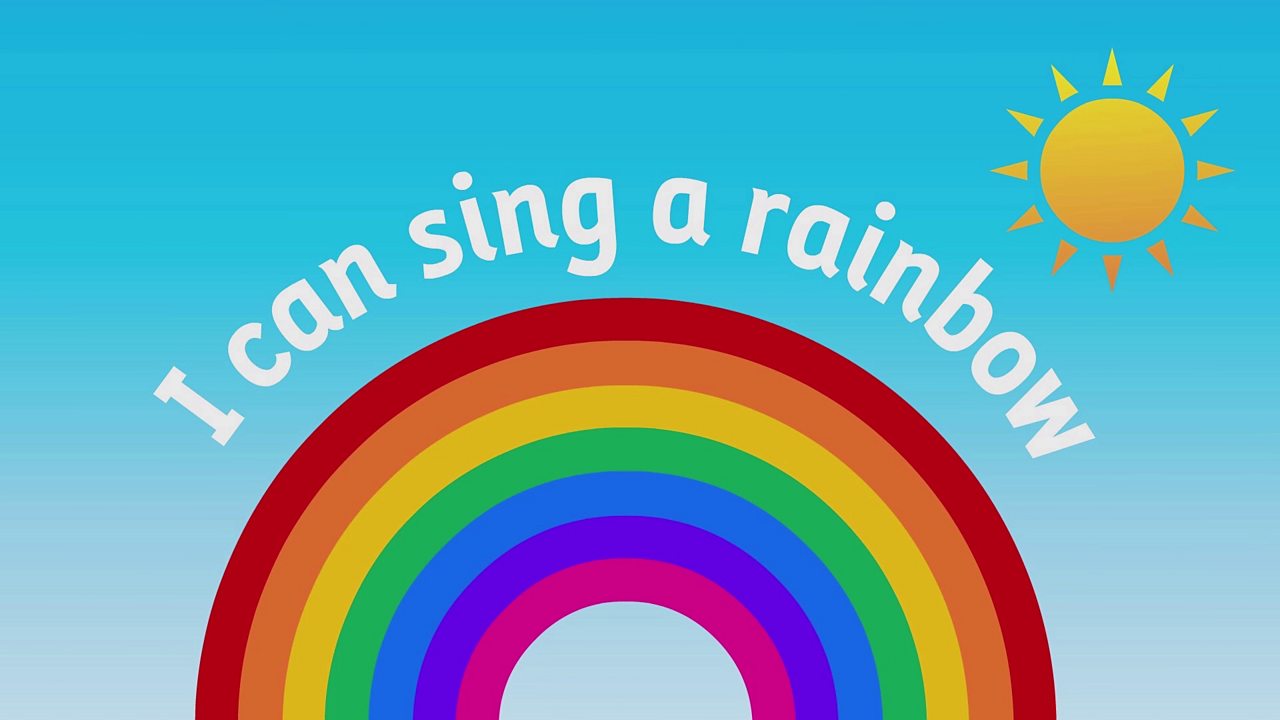 Hello Year 2 I hope you are all well. Here are your Friday activities.
Stay home and keep safe.
Maths
Ask your Home Learning Teacher to test you on your 2x, 3x and 5 times tables
English
Use your log in to go onto Busy Things
Beech – English -
My favourite story time book and continue with your own lost and found story using a different animal. You need to complete the end today
Reading
Read the PowerPoint of the Rainbow serpent.
You will need this to complete your History work
History
Complete the sheet about the Rainbow Serpent. (Use the PowerPoint in the Reading section)
You could write this in your Home Learning Book if you cannot print the sheet.
P.E
Go onto YouTube and follow Joe Wicks P.E lessons